Accessible Arts and Culture: ACCAC NEXT GENERATION 2023 – Engaging children and young people in festival planning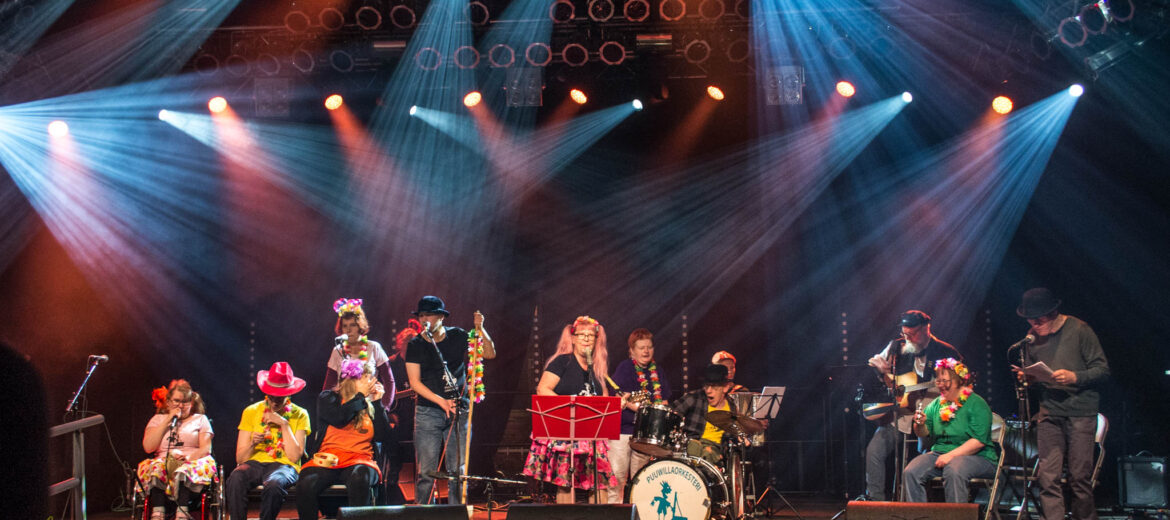 Operation Pirkanmaa supports the local, participatory, and inclusive workshops held in 2022 as part of the festival due to be held in April 2023.

The ACCAC Next Generation festival is an international series of events being held in April 2023 in Tampere, promoting equality and diversity, especially among children and young people, through arts and culture.
The main programme includes performances and shows from all around the world, including music, dance, visual arts and theatre, by professional as well as amateur artists – this is all decided by the panel, which consists of children and young people.
Children and young people will be taking an active role in all the arrangements for the event, working together with the ACCAC Finland production team. In addition to entertainment and art, the ACCAC Next Generation Festival includes a congress. The contents, speakers and guests of the congress have been influenced by the hopes, views and needs of children and young people, and these will also be raised as themes at the seminar.
The ACCAC Next Generation Festival aims to make the voices of young people heard, strengthen their influencing skills, participation and equality and increase skills in different aspects of accessibility. It will also provide young people with opportunities to create international contacts.
In order to enable children and young people to start working on the content at the earliest possible stage, ACCAC Finland will be running local workshops this year in the Tampere Region, with support from Operation Pirkanmaa.