Stereo:ID's free series of light events in autumn summer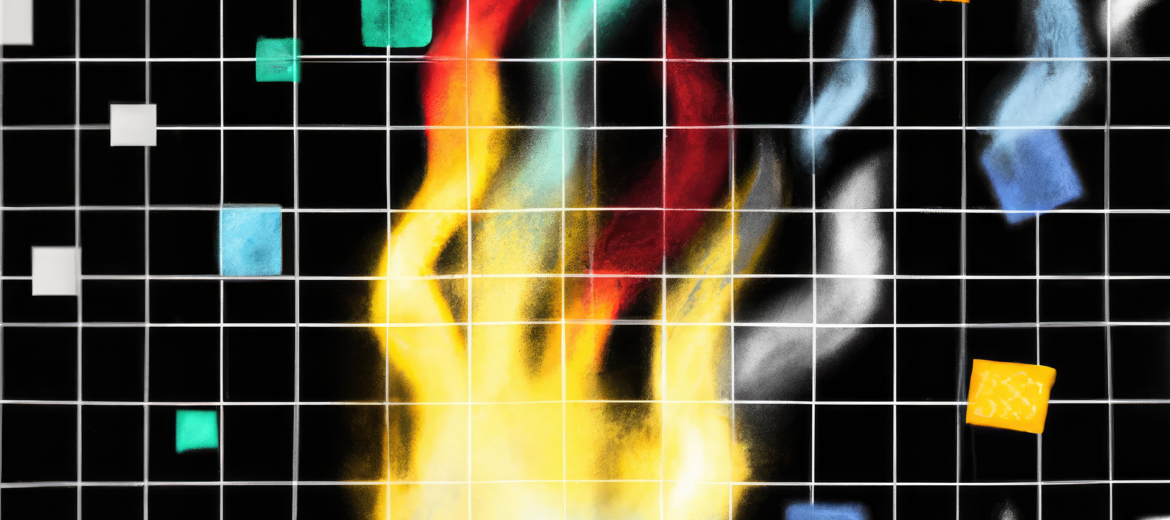 Stereo:ID is organising a free series of light events as part of Operation Pirkanmaa during the winter season. During the autumn holiday week 19-24 October 2023, the media and light-art event Projio will be held for the fourth time in the Finlayson area. The cooperation also includes the light art work Circle, which will tour Tampere, Valkeakoski and Ylöjärvi.
Media and light art event Projio
The free media and light-art event Projio (link to external site)(opens in new window) is expanding this year to offer visitors a more diverse light-art experience than ever before. The event is aimed at all ages and is free of charge. The venue will be the Finlayson area's outdoor and indoor galleries on 19-24 October 2023.
"This year we are bringing more artists, more spectacle and of course more light into the darkness of autumn to Finlayson," says event producer Heini Puurtinen. "We will showcase the whole spectrum of light art – from internationally renowned works to young up-and-coming artists," she continues.
The exhibition will include interactive works, projection, traditional light art and light sculptures. Visitors will also discover how artificial intelligence can be combined with content created by the artist. The exhibition will feature international artists as well as Finnish expertise in light art. Among the artists are Polish artist Ksawery Komputery ( + Max Cooper), light art pioneer Jari Haanperä, internationally recognised artist Jenni Pasanen and many others.
The sound and light art work Circle provides a meeting place
Circle is a sound and light art work with a symbolic campfire at its centre. The work invites viewers to the important message of togetherness, encouraging them to pause for a moment and join the community. Circle is a meeting place where our shared stories begin and ideas spark!
The work can be seen in three different locations in Pirkanmaa during autumn-winter. The district premiere will take place at the 100th anniversary week in Valkeakoski in the stunning scenery of Kirjaslammi on Saturday 28 October, from where the work will continue its journey to Laiku in Tampere and end its tour at the Loiste Ylöjärvi light art festival in January.
Stereo:ID, a creative event production and AV installation company with a team including Mari Savolainen, Marko Vierimaa and Heini Puurtinen, is responsible for the realisation and conceptualisation of the work. The atmospheric soundscape of the piece is created by Juhana Nyrhinen, an instrument maker at Kulttuuriosuuskunta Uulu, who has been dedicated to building traditional instruments for 20 years.
Performance dates:
28.10.- 3.11. Kirjaslampi, Valkeakoski
15.-19.11. Laikku, Tampere
Tammikuu 2024 Loiste Ylöjärvi – Festival of light art