Operation Pirkanmaa launches an open call for new operating models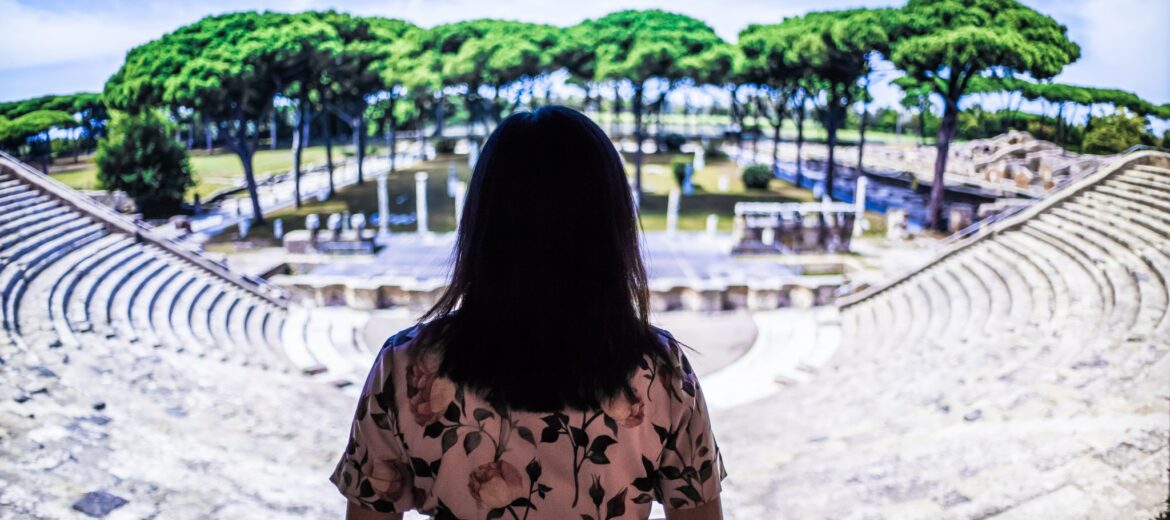 The Operation Pirkanmaa project, which continues the work of the "Tampere26 – European Capital of Culture" bid, enables the development of new operating models in the field of culture in Pirkanmaa through a continuous open call.
By piloting new approaches, Operation Pirkanmaa aims to enrich the cultural offer of Pirkanmaa and support the creation of new opportunities for cultural operators. One example of a new model is the Välitila model a.k.a. The Meanwhile Use Scheme developed as part of Operation Pirkanmaa (Opens in new window).
If you or your organization has an idea for a new operating model for the cultural field in Pirkanmaa, you can apply for funding from Operation Pirkanmaa for piloting the development work through a continuous open call. Ideas can be big or small – or something in between.
The Operation Pirkanmaa project will run until the end of 2024, and capacity building of the creative field is one of Operation Pirkanmaa's main priorities.
Operation Pirkanmaa will review the applications received at regular intervals. Each proposal and the potential support it may receive will be considered on a case-by-case basis. Each submitted proposal will be reviewed and the sender will receive a personal reply from the team.
Photo by Laura Vanzo / Visit Tampere
Application form: click here