Vimmart & ACCAC Finland: CONTACT GOES KAUNAS 2022 – The inclusive workshops of the Kaunas youth festival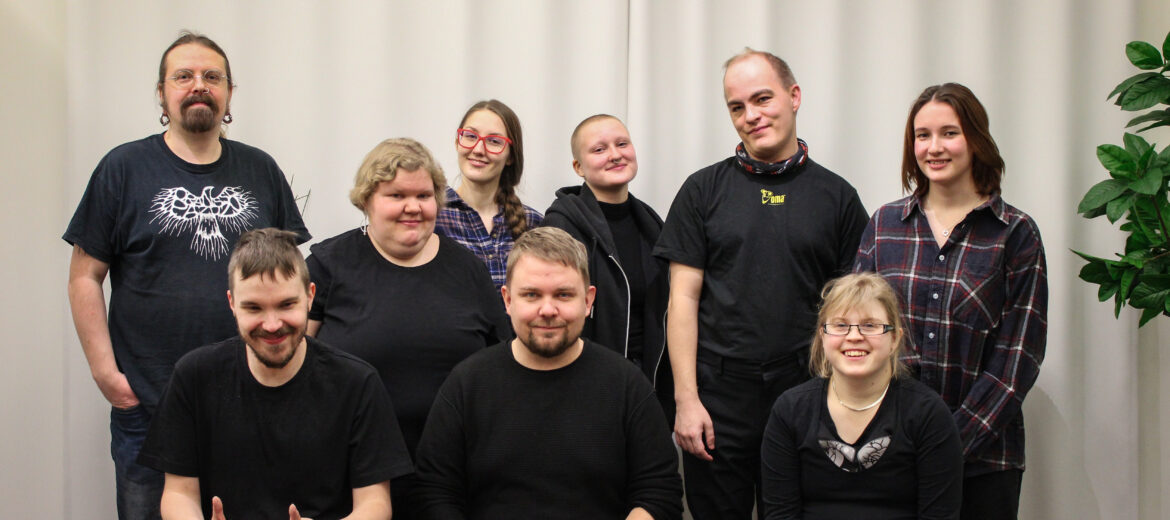 The Finnish Contact project team will be bringing its knowhow to the major youth event of the Kaunas Capital of Culture.
Contact is a two-year Erasmus+ KA2 project, and its Finnish partners are Inclusive Art School Vimmart and ACCAC Finland. The international project will be carried out between 2021 and 2023 with partners also joining from France and Greece.
The aim of the project is to bring young people closer to art and to enable them to explore interaction with individuals, communities and the surrounding world through dance and rhythmics.
The partners will also be developing a Contact art method, and its contents and theories are already being provided to youth work professionals in Tampere in February 2022.
The Finnish Contact team was invited to the central event of the Kaunas Capital of Culture year, the Audra Contemporary City Festival, to present their methods in inclusive and accessible workshops.
Operation Pirkanmaa supports the Finnish Contact team's visit to Tampere's twin town Kaunas, and we have also invited the young curators of the AUDRA festival to Tampere in August 2023 to share their experiences in planning and executing a festival.