Tampere.Finland App: SAUNA CAPITAL – Find Public Saunas in the Tampere Region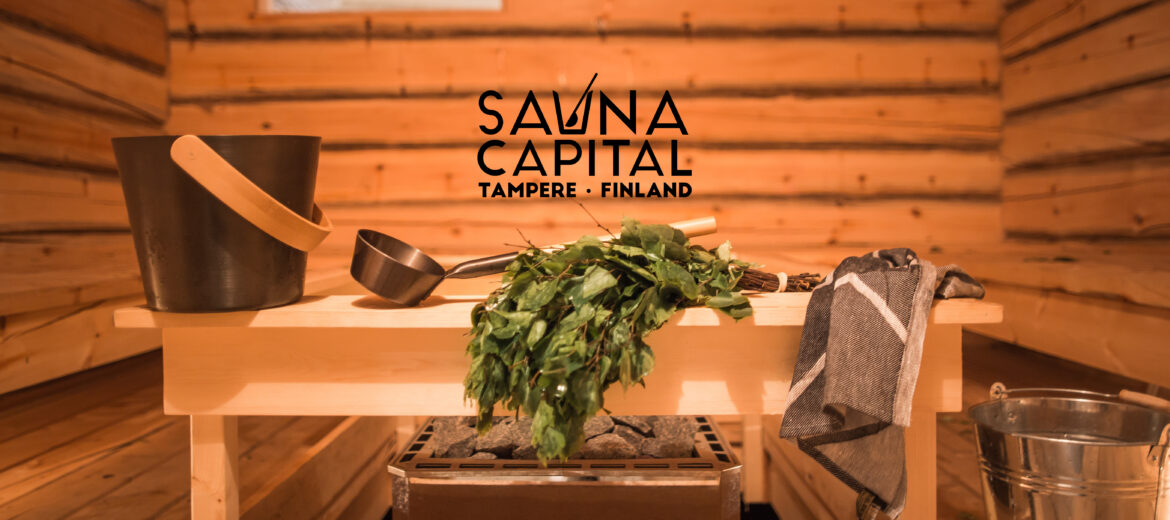 The Tampere.Finland app has a sauna section, which collects details of the area's public saunas, their opening hours and other important information in one place.
Known for its numerous high-quality public saunas, Tampere is the undisputed sauna capital of the world: the title was awarded to Tampere by The Finnish Sauna Society and the International Sauna Association in 2018.
There are more public saunas in this area than anywhere else in Finland, and Tampere has the oldest sauna still in operation in Finland: Rajaportti, which first opened its doors in 1906.
Sauna Capital content in the Tampere.Finland app was produced by the City of Tampere in cooperation with Operation Pirkanmaa and Visit Tampere whilst applying for the title of European Capital of Culture. The app was created by Geniem Oy.
The Tampere.Finland mobile app can be downloaded free of charge from app stores and it contains a lot of important information about other services for residents as well.
Do you know a public sauna in Tampere or elsewhere in The Tampere Region whose information should be included in the app? Contact us and we will send you information on how to make this happen!
anni.joela (a) tampere.fi
Find public saunas in Tampere Region on the Visit Tampere Sauna Capital page.