Pirkanmaa Film Centre & Tampere Film Festival: 52 WINDOWS TO EUROPE – films throughout 2023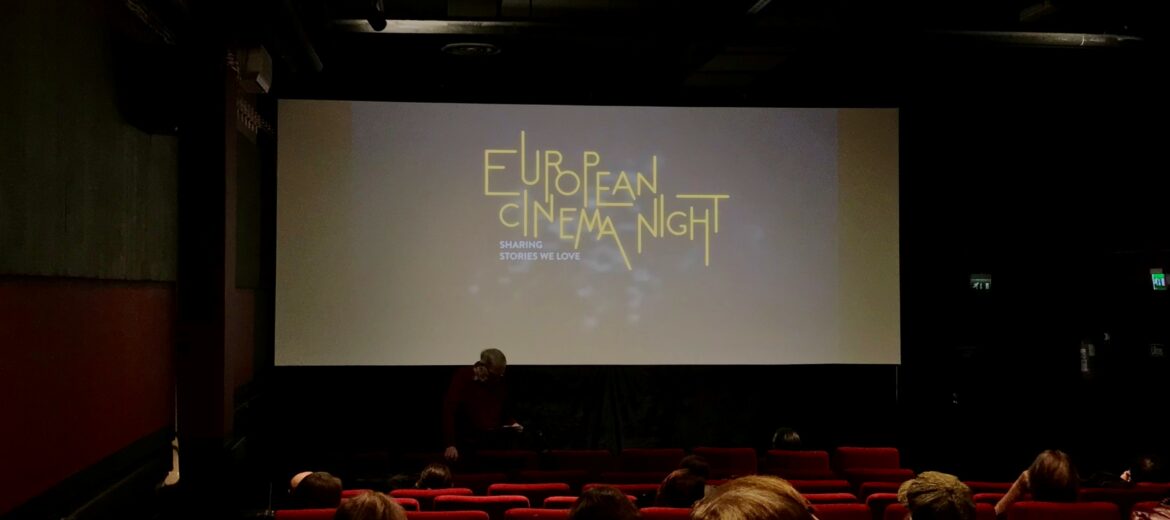 A film screening for each day was planned for the European Capital of Culture year 2026. In Operation Pirkanmaa, the legacy project of the application process, plans were scaled back to a weekly level: in 2023, at least one thematically selected European film or series of films will be shown in the region each week - in other words, at least 52 European films during the year.
In Tampere, the selected films will mainly be shown on a weekly basis. Approximately every two weeks, films will also be shown in other municipalities participating in the Operation Pirkanmaa project. In Tampere, most films will be screened at the Arthouse Cinema Niagara and in the Pirkanmaa locations at the Filmipyörä mobile movie theatre. However, some films can also be seen in more unusual places, such as outdoor performances in late summer.

The screening series is being curated jointly by the Pirkanmaa Film Centre and Tampere Film Festival. The selection will consist of films that would not be screened in cinemas without this project.
The films may be long, or a single screening may consist of a series of short films focusing on a particular European region or a specific theme. The thematic series may also include films from other parts of the world. The project will also organise presentations of films and thematic series, and possibly director visits as well.

The names of the films will be published throughout the year in instalments, so that the audience's wishes or other current themes can also be taken into account during the year. Tickets will cost about half of the normal price of admission to the cinema, and in some cases, tickets may also be free of charge.

Find the program here for the 52 Windows to Europe films.