ACCAC Finland: ONLINE COURSE – The ABC of Equal Encounters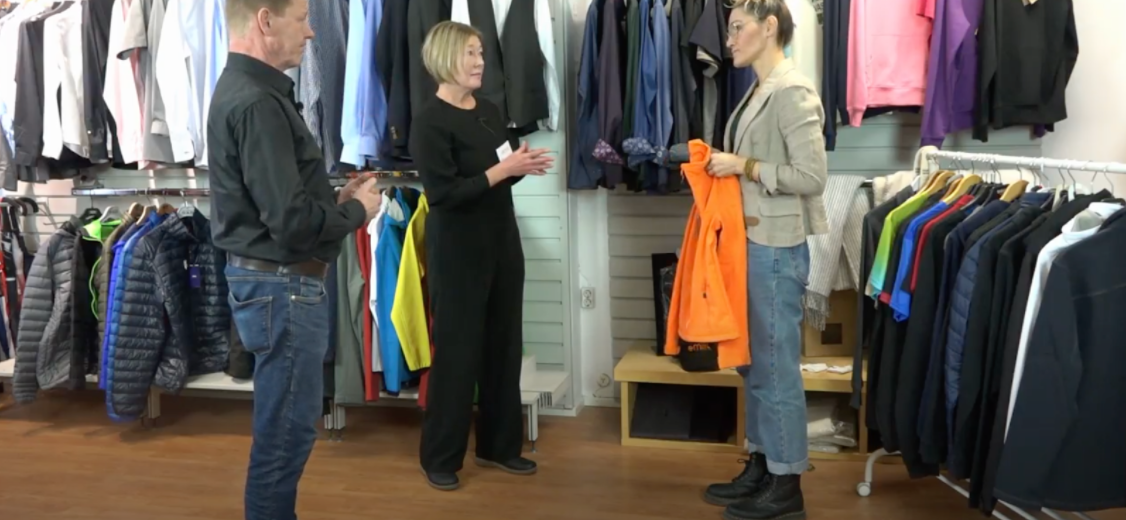 The online course is produced by ACCAC Finland - Accessible Arts and Culture association in collaboration with Context Learning Finland.

The ABC of Equal Encounters online course (in Finnish only) is especially designed for people working in customer service but it is also suitable for all who are interested in improving their understanding and skills of encountering others in an equal manner.
Accessibility is an integral part of equality. The aim of the course is to remove the most common obstacles of encountering people. Training staff to meet each customer in a respectful manner also helps to improve the quality of customer service within the organisation.
The Tampere26 European Capital of Culture 2026 bid supported the planning of the course in 2021. The online course is subject to a fee and it lasts 45 minutes.
Further information (in Finnish):