Service counselling in cultural welfare in Pirkanmaa (KUPPI) – project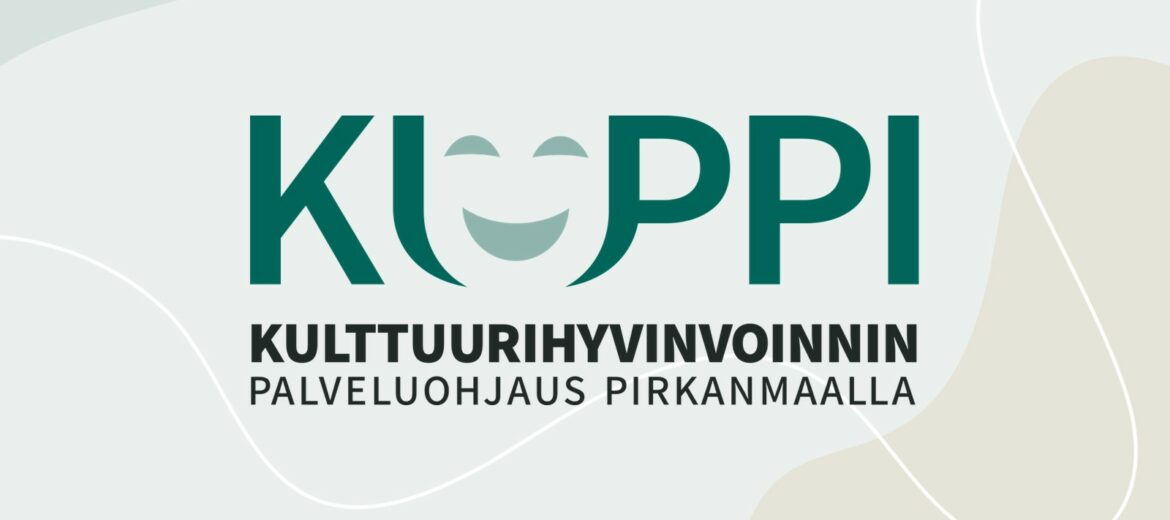 The project develops solutions for how to make cultural welfare services more equitably available among the population of the municipalities involved.
Service counselling in cultural welfare in Pirkanmaa (KUPPI) – project advances the role of cultural welfare as part of the municipalities' health and wellbeing promotion in 2021–2023. It will develop processes, operational models and a service portal of cultural welfare services, so that customers can be guided to cultural and arts services at an early stage when in need of support. Pirkanmaa Hospital District will make a plan in order to strengthen the role of cultural welfare in specialized health care.
In addition to Pirkanmaa Hospital District, the following nineteen municipalities are implementing the project: Hämeenkyrö, Ikaalinen, Juupajoki, Kangasala, Kuhmoinen, Lempäälä, Mänttä-Vilppula, Orivesi, Parkano, Pirkkala, Punkalaidun, Pälkäne, Ruovesi, Sastamala, Tampere, Valkeakoski, Vesilahti, Virrat and Ylöjärvi. The City of Tampere is acting as the coordinator of this project.
The idea for the project came to the fore during the ECoC bid, and its budget totals approximately €500,000. The project receives the funding allocated for health promotion granted by the Ministry of Social Affairs and Health. The 'KUPPI' project cooperates on training and communication with Operation Pirkanmaa and other regional development projects connected to interfaces of welfare services counties and cultural welfare.
Read more (in Finnish only): www.tampere.fi/kuppihanke