Tampere Philharmonic Orchestra & Roope Mäenpää: INSECT SYMPHONY – Touring the Tampere Region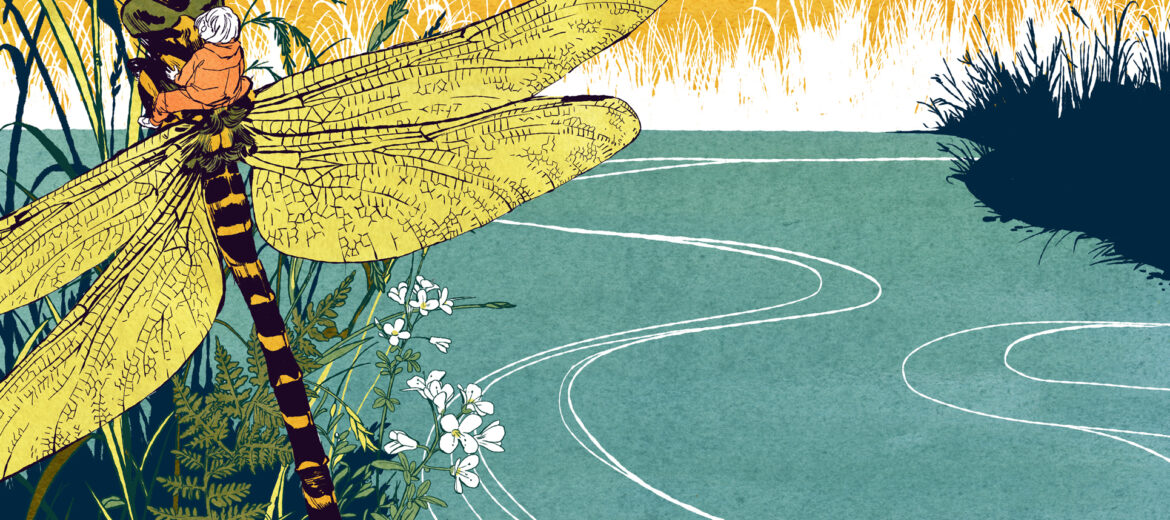 Tampere Philharmonic Orchestra has hired Roope Mäenpää to also arrange a tour version for a smaller orchestra of the Insect Symphony premiering in March 2022.

The Insect Symphony is a contract work by the Tampere-born young composer-conductor Roope Mäenpää (1990) for the Tampere Philharmonic Orchestra. After the premiere, the composer will make a tour version of the symphony, which will traverse the Tampere Region in the spring of 2023.
The Insect Symphony is a musical crawl through the world of the most successful animals on the planet. We will listen to the bustle of the forest and hear about the dung beetle's navigation skills, which rival those of the best sea captains. We will ask how the mining bee is doing and what we can do to help it and other tiny creatures on our planet.
The life of insects comes alive in this audio-visual concert through conversations between an adult and a child and with illustrations by Emmi Nieminen.

https://www.tamperefilharmonia.fi/